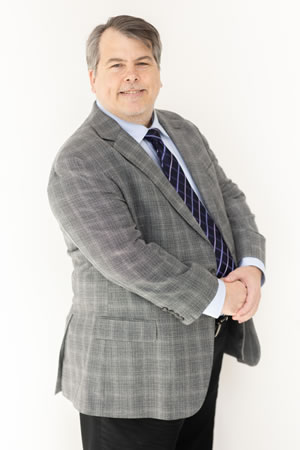 Dan FitzGerald - Business Owner
IT that works for you
Started in 1999, Storm's Edge Technologies is a complete technology solution provider. We are 100% committed to making sure business owners have the most reliable and professional IT service in Fort Worth. Our team of talented IT professionals can solve your IT nightmares once and for all.
Here's why so many businesses depend on Storm's Edge Technologies for complete IT services and support:
Excellence – Always putting our best foot forward in everything we do.
Doing the Right Thing –Doing what's needed even when it's not easy.
Innovation – Continuous improvement in all that we do.
Customer Commitment – Going the extra mile for our clients.
Team Work – Staying focused on the greater good for our clients, company & team.
Success Minded – Having a "Can Do" attitude in finding a way to give our client what they need.
Our custom service packages deliver what you need and want without overstepping the boundaries of your budget. From cloud services to data backup, Storm's Edge Technologies is here to team up with you and your company for expert support.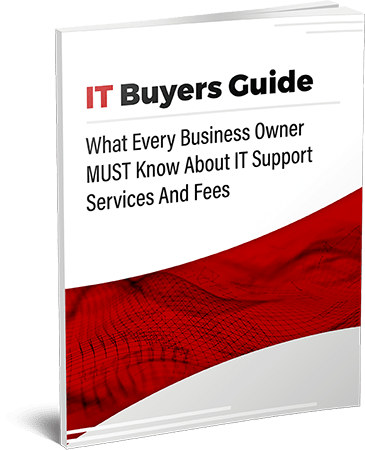 FREE GUIDE
What Every Business Owner Must Know About Hiring An Honest, Competent, Responsive And Fairly Priced Computer Consultant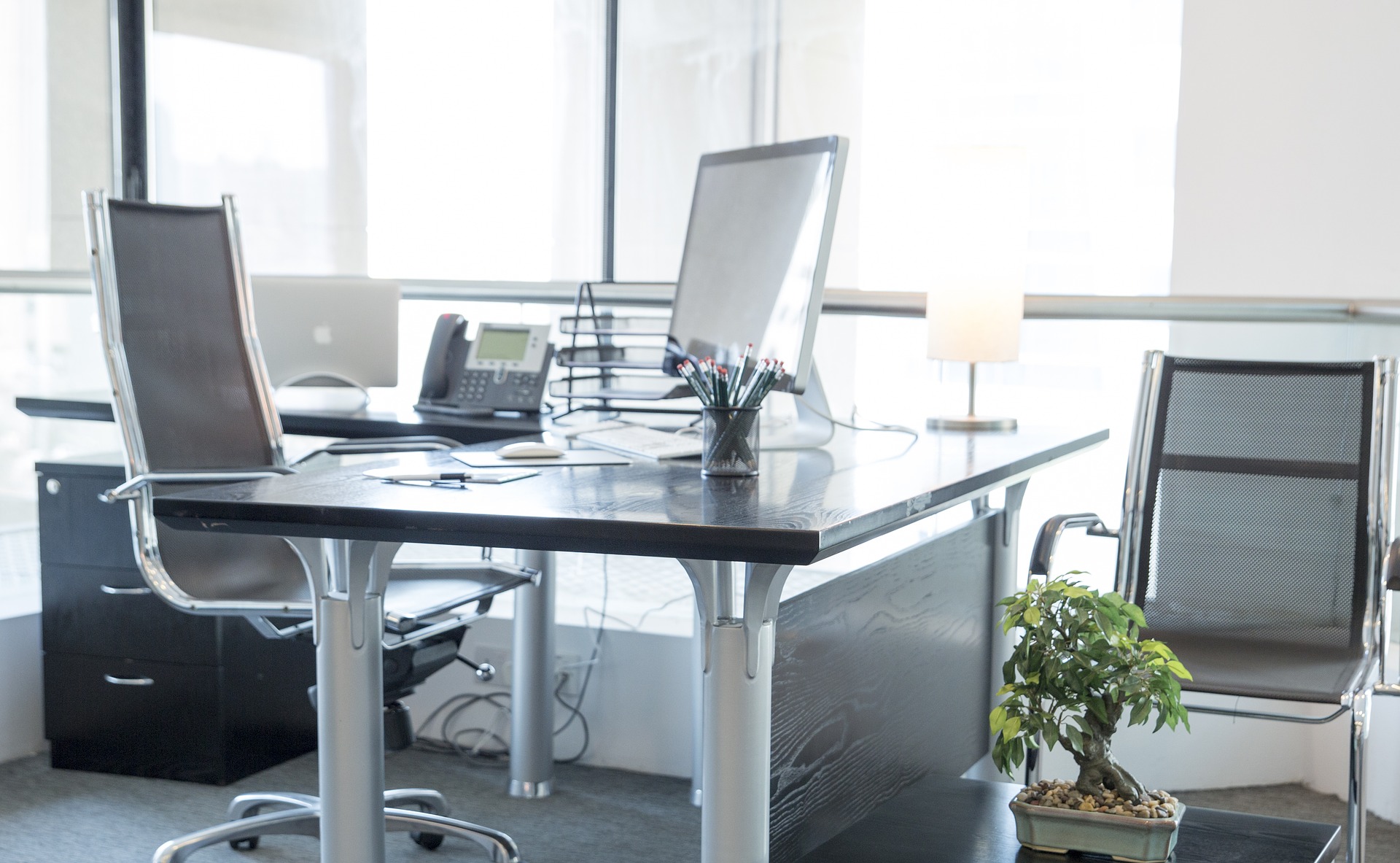 Our goal is to provide excellent support for our clients by helping them understand how to effectively and efficiently maintain their IT infrastructure.